Over 100 years of Experience!
ELLWOOD City Forge Group's technical employees are second to none! And with the collaboration of ELLWOOD's corporate research and development team, we strive to continually improve our material offerings to meet the increasing demands of the forging market. PhD-level metallurgists and sophisticated equipment, including scanning electron microscopes help us stay on the cutting edge of technology.
We pride ourselves on understanding and fulfilling our customers' need for high quality forgings made to difficult and critical specifications.
We are here to help - call us today with your technical questions!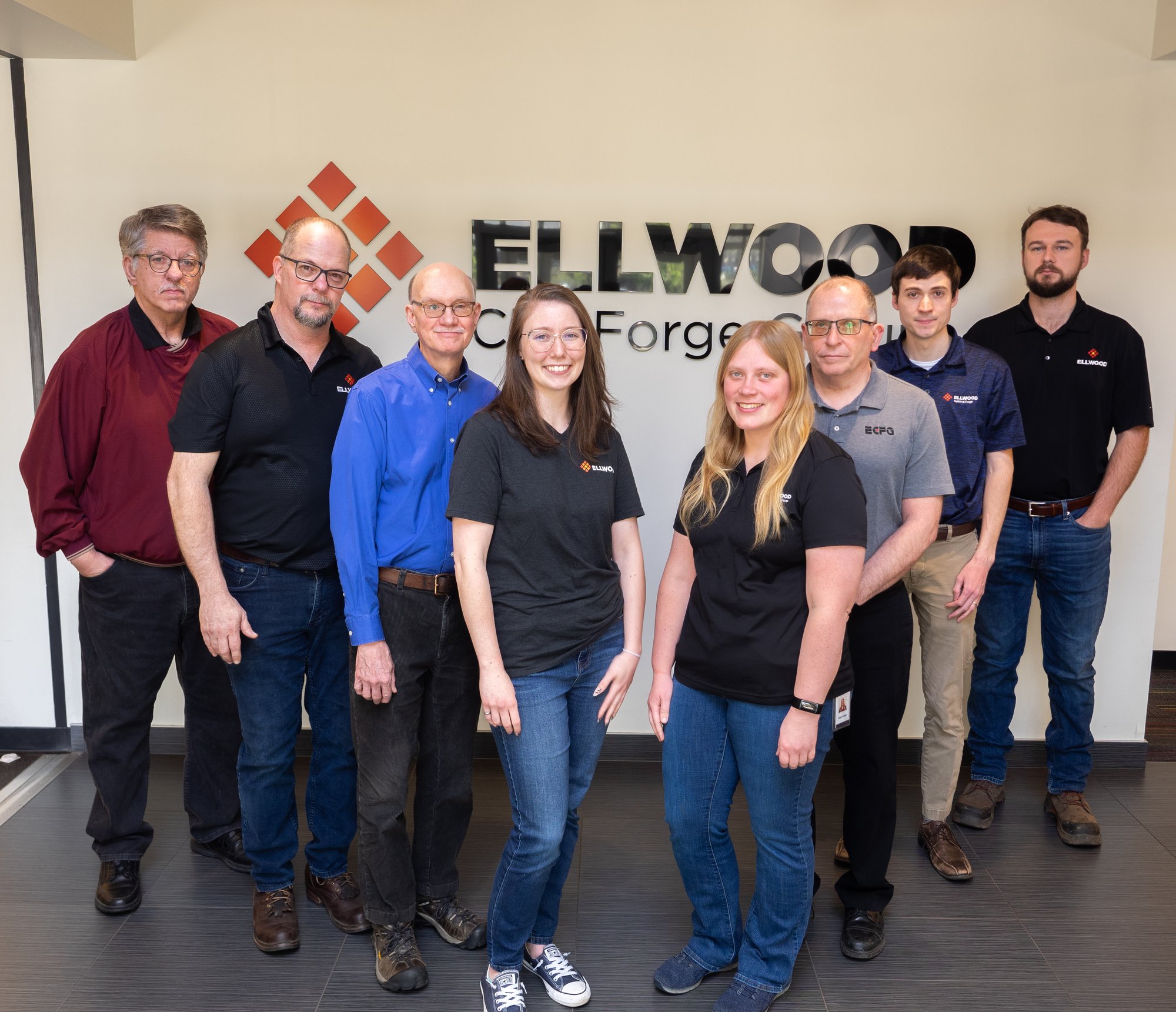 Diverse Product Offerings
---
Our 100 years of forging experience coupled with the latest production techniques ensure that you get the quality product that you require. Our superior due date performance ensures that you get it when you need it.