Forging & Plate Cutting
If your part requires precision torch cutting, look no further than ELLWOOD City Forge Group. Located within our New Castle, PA facility, our state-of-the-art CNC-controlled torch cutter can provide you with the shape that you require.
From custom open die forgings and forged plate that we produce on one of our forging presses, we can torch cut starting material up to 30" solid cross-section and 9 feet wide.
A water cooled torch head allows cutting of preheated sections, minimizing the risk for cracking. If your part requires heat treating or machining, we have the facilities. From start to finish … we can provide the final product that you need!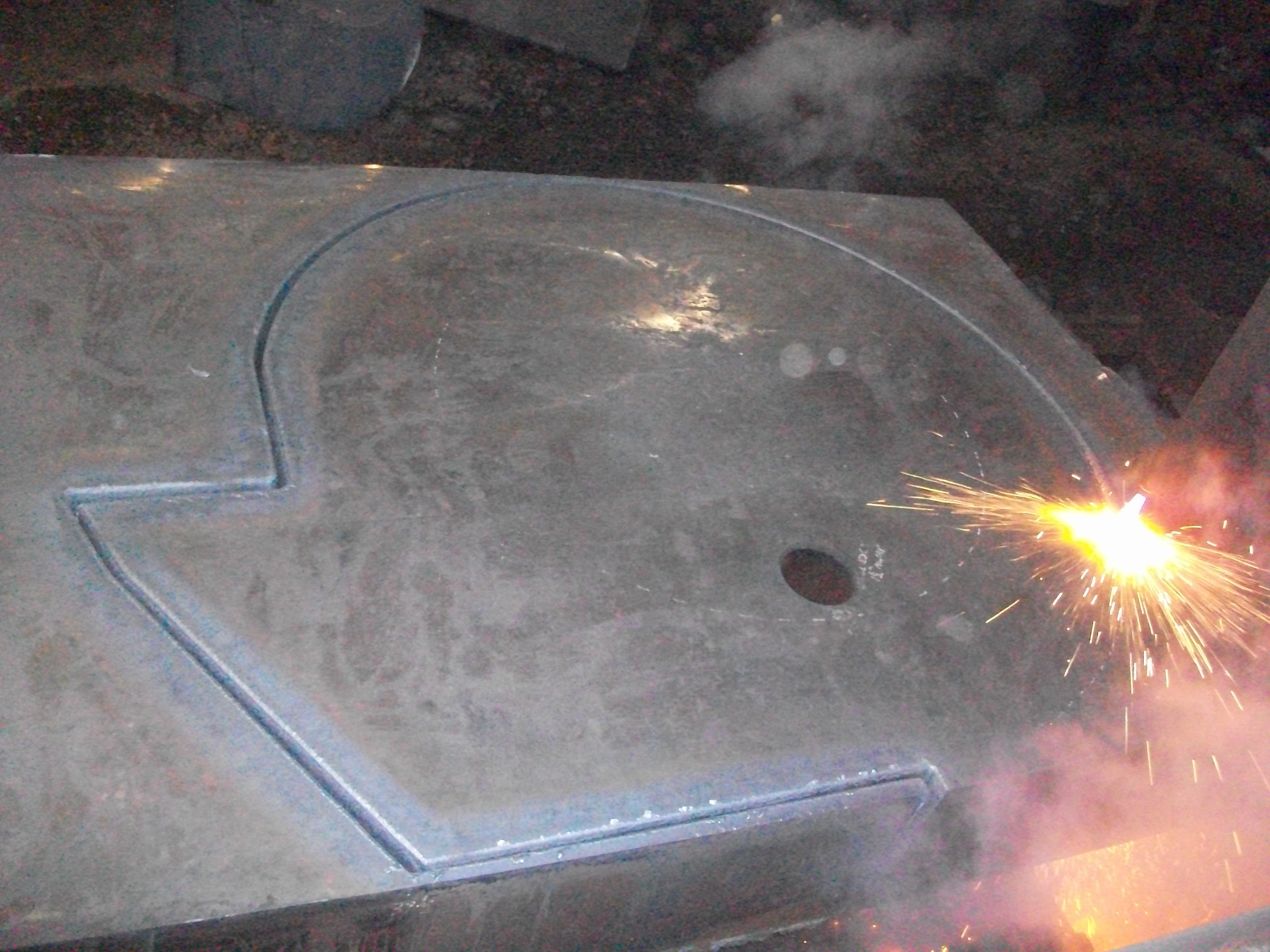 Diverse Product Offerings
---
Our 100 years of forging experience coupled with the latest production techniques ensure that you get the quality product that you require. Our superior due date performance ensures that you get it when you need it.