Diverse Offerings to Fit Every Need
ELLWOOD City Forge Group is a leading supplier of open-die forgings for the most demanding applications. We service multiple industries including:
Over 100-years of forging experience, superior metallurgical expertise, and the latest innovations in production means that you get what you want, when you want it.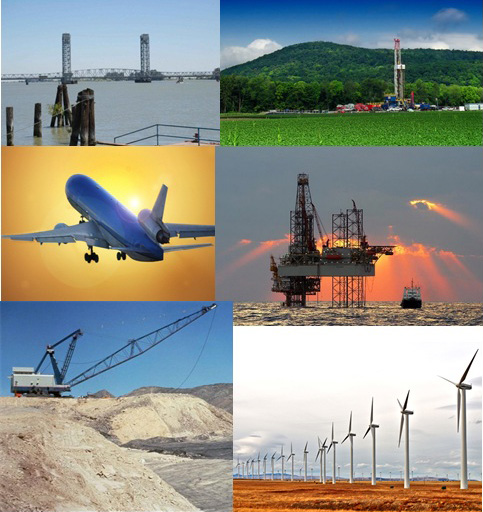 Oil & Gas
Serving oil and gas customers for over 100 years.
Aerospace
We are the leading supplier of remelt material for the landing gear market.
Mining
Our forgings are made to last rugged mining conditions.
INDUSTRIAL MACHINERY
We are experts in providing forgings that meet the needs of the important industrial machinery market.
Metal Processing
Forged and torch cut parts are available to our customers in the metal processing market.
Transmission & Gearing
Call us today for your pinion shaft needs!
Infrastructure & Construction
Find out why more customers call us for their critical infrastructure and construction components.
Power Generation
High quality forgings are a must for the power generation market.
Defense
We are proud to be a defense supplier for our country.
Shipbuilding
Shipbuilding is an important market for ECFG, both in commercial and defense applications.
Diverse Product Offerings
---
Our 100 years of forging experience coupled with the latest production techniques ensure that you get the quality product that you require. Our superior due date performance ensures that you get it when you need it.