Forged Hollows
ELLWOOD City Forge Group's forging facilities consist of three hydraulic presses from 1500 to 5000 tons.

We offer complete heat treat capabilities including anneal, normalize and temper, solution treatment, quench (polymer and water) and temper and stress relieve. Our testing and inspection capabilities include chemical analysis, mechanical testing, nondestructive testing including Level III ultrasonic, penetrant testing, and magnetic particle testing.

Our progressive manufacturing methods, along with our metallurgical expertise ensure that you get the highest quality product.
If you are looking for a rolled ring, give sister company McInnes Rolled Ring a try! You can reach them through their website at www.mcinnesrolledrings.com.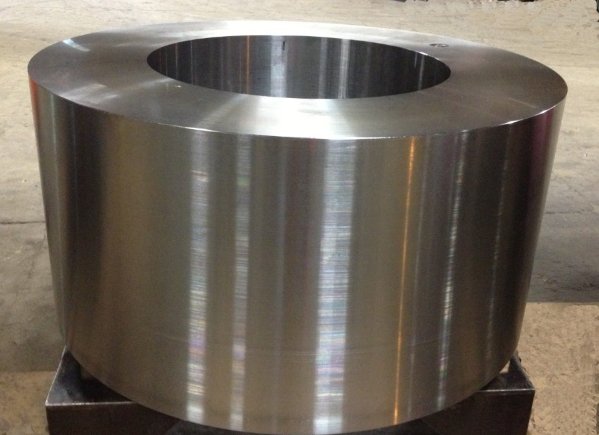 Diverse Product Offerings
---
Our 100 years of forging experience coupled with the latest production techniques ensure that you get the quality product that you require. Our superior due date performance ensures that you get it when you need it.