Forged Hubs & Disks
ELLWOOD City Forge Group is a leader in the open-die forging industry, manufacturing custom forged shapes including hubs and disks. From carbon, alloy, stainless, tool steels, aluminum and nickel alloys, ECFG can produce disks up to 70,000 pounds and diameters to 135 inches.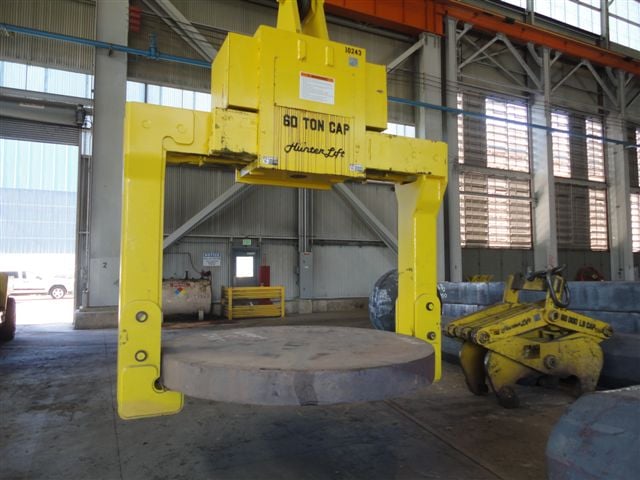 Diverse Product Offerings
---
Our 100 years of forging experience coupled with the latest production techniques ensure that you get the quality product that you require. Our superior due date performance ensures that you get it when you need it.