Marine & Space Exploration
ELLWOOD City Forge Group is a key supplier to both commercial and government customers that defend our country or explore space.
For our naval projects, we are qualified to NAVSEA Publication T9074-BD-GIB-010/0300 (TP-300) with ACN 1 for HY-80 Forgings. This qualification to Tech Pub 300 for HY-80 forgings also qualifies ECFG to all revisions of the cancelled MIL-S-23009 specification.
ECFG has extensive experience providing marine shafting including rudder shafts, propulsion shafts, and bars as well as gearing components.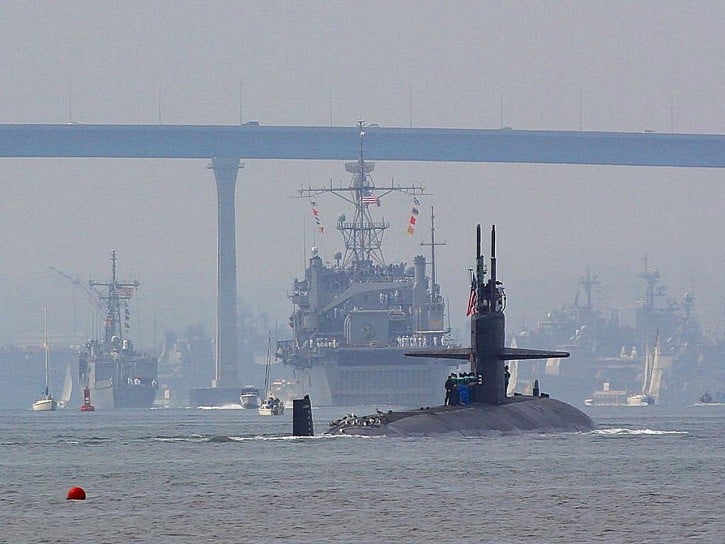 When Quality Matters
---
We are AS9100 certified! ELLWOOD City Forge Group is committed to providing our customers with the highest level of quality on every order. AS9100 is based on ISO9001 with additional requirements established by the aerospace industry in order to satisfy strict DOD, NASA and FAA quality standards. We are NADCAP accredited for mechanical testing and ultrasonic testing (contact method). We continue to seek additional capabilities and certifications ... additional non destructive testing certification coming soon!